ooOo® tour
Firstly, ooOo® is free to join and you can send introduction messages and winks totally free.
Simple setup
You can sign up and create an account in less than 120 seconds. If you do it faster then let us know! We know typing on an app is a pain in the **** so the only typing is your first name. Everything else is buttons and sliders.
Easy picture cropping
Crop to get an amazing picture and use crop to hide your identity of you wish. Whatever your device you can zoom in, out and adjust your images in second. You can have 9 pictures if you wish!
Search your favourites
No barriers to communicate. Just search for people near you, see someone you like and send them a message!
Fast messages / live chat
There is no reason to leave the safety of the site / app to communicate with your matches. Our instant messenger lets you chat and share pictures, once your pictures have gone off the screen they cannot be seen again so they will not be hanging around in messages for years to come!
Slow connection support
Only have a 3G or EDGE connection? No problem! ooOo® is fast no matter how poor your connection is and it will not hurt your data bill!
Slow phone support
Small screen and slow phones are not a problem. We have a huge selection of handsets in our development lab and everything works as you'd expect. If other apps and sites have left you behind as your handset is not the latest them come and join ooOo!
Screenshots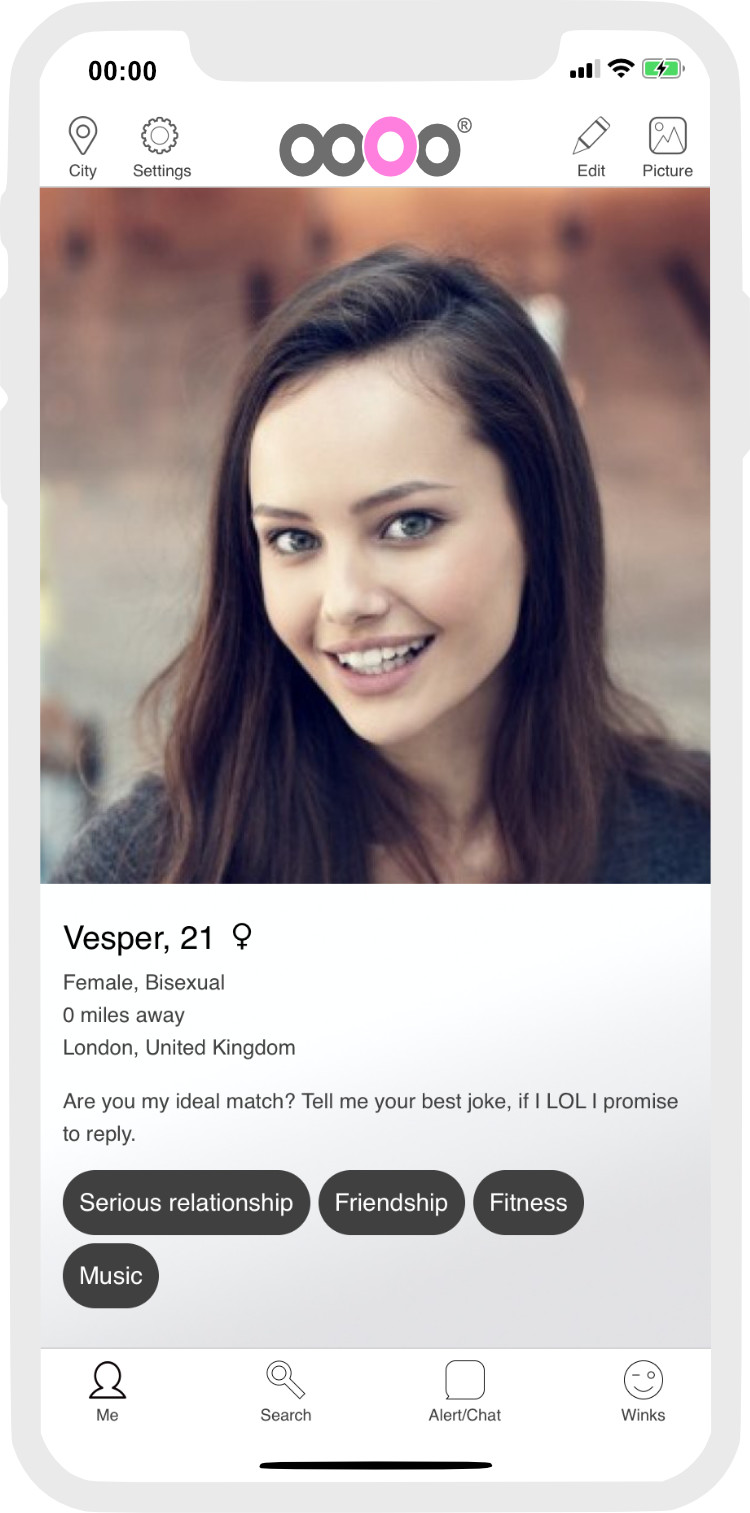 Great design and easy to use, this screen shows how user profiles look.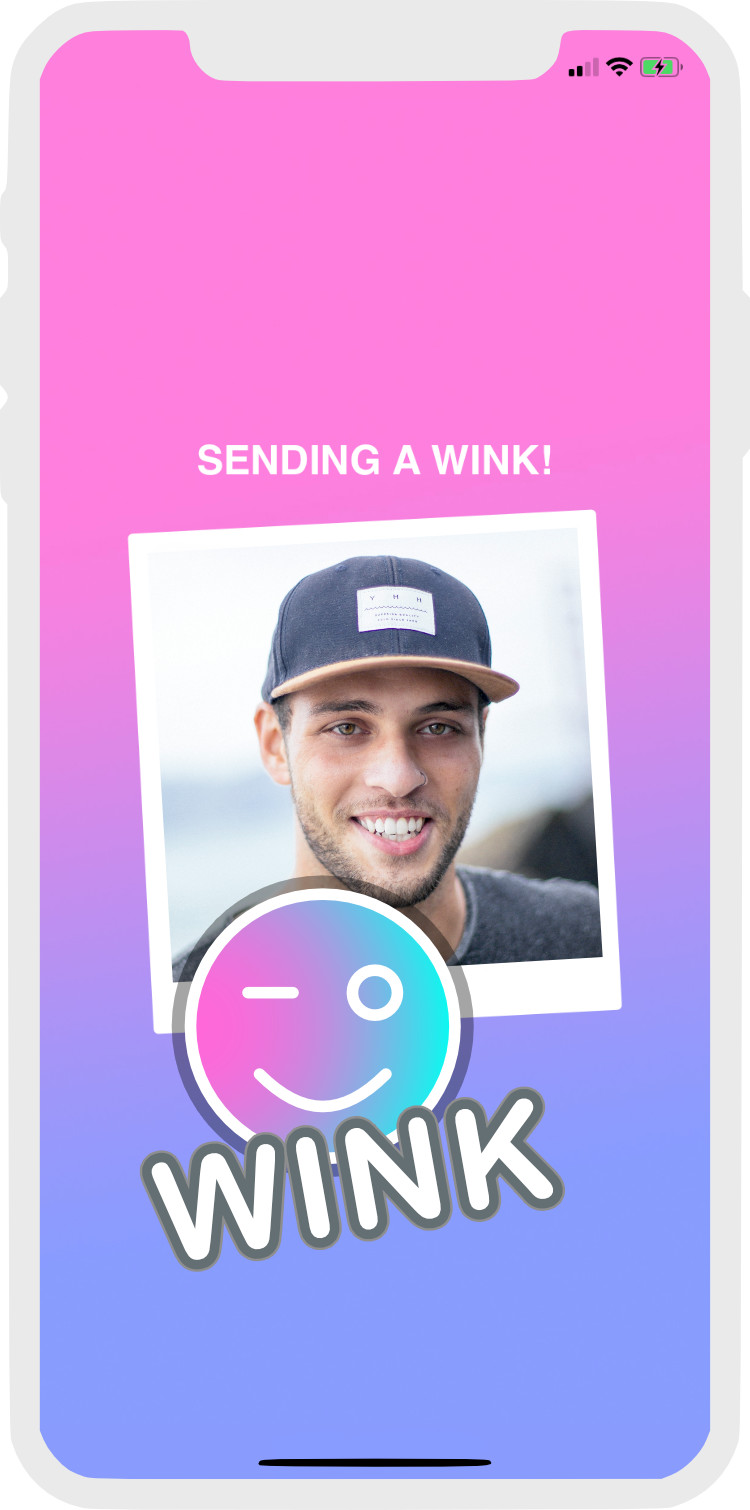 Search for people near you and send a message. No messing about and totally free.