ooOo® dating milestones & awards
We work hard to create a fun, fast, reliable and secure dating environment and it's always encouraging when ooOo® picks up some awards along the way. Here are our achievements so far, consider this page our trophy cabinet. We hope our awards gives you confidence in our brand and thank you for being apart of our success. We have mixed in our key milestones so you can track our progress from startup to being a leading brand (we hope).
Launched on iOS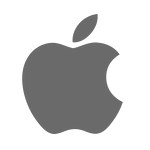 v1.0 is made available to the public via the Apple App Store.
July 2016
|
Launched on Android and mobile web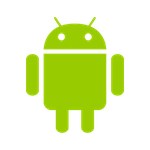 v1.0 is released for Android devices and mobile web.
September 2016
|
Online Dating Association membership
ooOo is accepted into the ODA who help daters get high quality services from providers.
October 2016
|
ooOo wins GDI startup award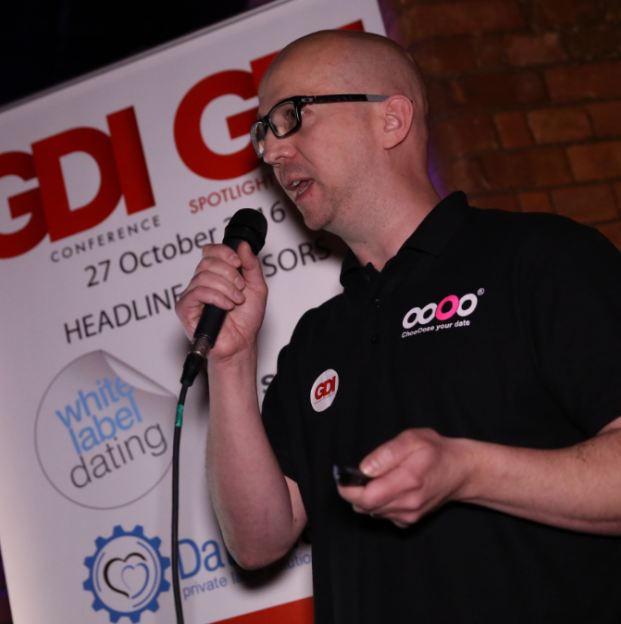 From over 40 entrants ooOo makes the final for the
Global Dating Insights award
in London and pitches against their competitors. The audience votes ooOo the winner.
October 2016
|
ooOo wins UK Dating Award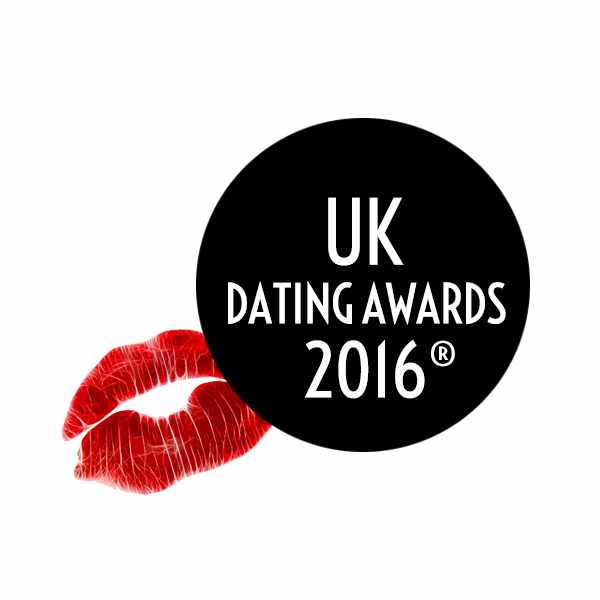 ooOo is awarded the Best New Dating Brand 2016 in the UK Dating Awards. Additionally a finalist for the Innovation award.
November 2016